Lozalas carpet cleaning is your best choice for carpet, upholstery or carpet cleaning. Verify our services that meet your needs.
LOZALAS CARPET CLEANING
Commercial and Residential carpet cleaning expert services at Eastern Washington. Call us today! Lozalas Carpet Cleaning is the best choice for carpet, upholstery or rug cleaning, flood extraction, pet odor removal, steam cleaning and much more!
WE HAVE 8 YEARS OF EXPERIENCE
Lozalas Carpet Cleaning is a family business that was established many years ago under professionalism values, integrity and profitability.
We are committed to providing you with the highest quality into each service providing to our clients, at the same time we are continuously monitoring and improving the quality
Our History
Lozalas Carpet Cleaning Company is a two-man show, ran by Jose and Maria Lozalas.
Their business started on 2010 with an extremely small budget. It took them 8 years of hard work to be where they are at today.
Lozalas Carpet Cleaning is your best choice for carpet, upholstery or rug cleaning, flood extraction, pet odor removal, steam cleaning and much more! Call us today for a quote or for cleaning specials.
Responding to a need for high quality service in a timely manner, we want to emphasize there is not a project too small for Lozalas Carpet Cleaning.
Responsibility
Cost-Effectives
Reliability
On-time & On-budget Results
Integrity
Professionalism
OUR IDEALS
Our cleaners are rated by their customers after every home clean and are continually held to high standards.
Our vision
Is to grow through the territory as the best cleaning company and that many residents of the area can enjoy their quality work, first class service.
Our mission
Is to deliver a job done with dedication and perfection that generates trust from our clients and results that last a long time, at the most accessible prices in the market.
Why Choose Us?
Our clients prefer us because we always offer excellence and quality in what we do. Our excellent customer service and profitable prices guarantee the happiness of our customers.
At Lozalas Carpet Cleaning we only use top-of-the-line equipment. Below are cleaning equipment images we use for quality
View our gallery for images and videos of our work.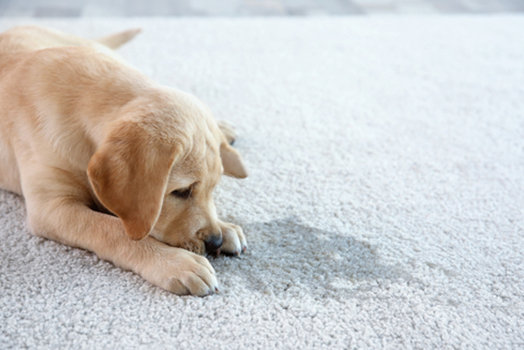 PET ODOR REMOVAL
We love our pets however, they can make a real challenge to keep your home clean, healthy and with a fresh scent when pet accidents occur. We not only provide pet stain removal service, but also bad odors elimination.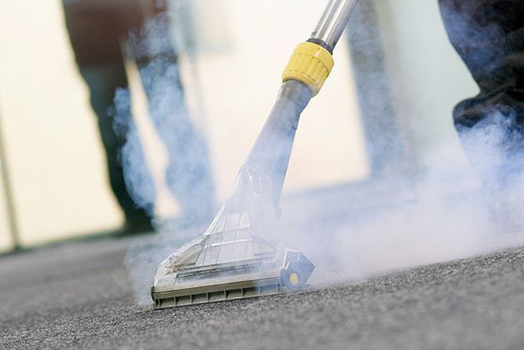 STEAM CLEANING
Steam carpet cleaning is recommended by most carpet manufacturers, as it is the best carpet cleaning method that will save a lot of money in the long run, makes your carpet looks good, but also protects the fibers.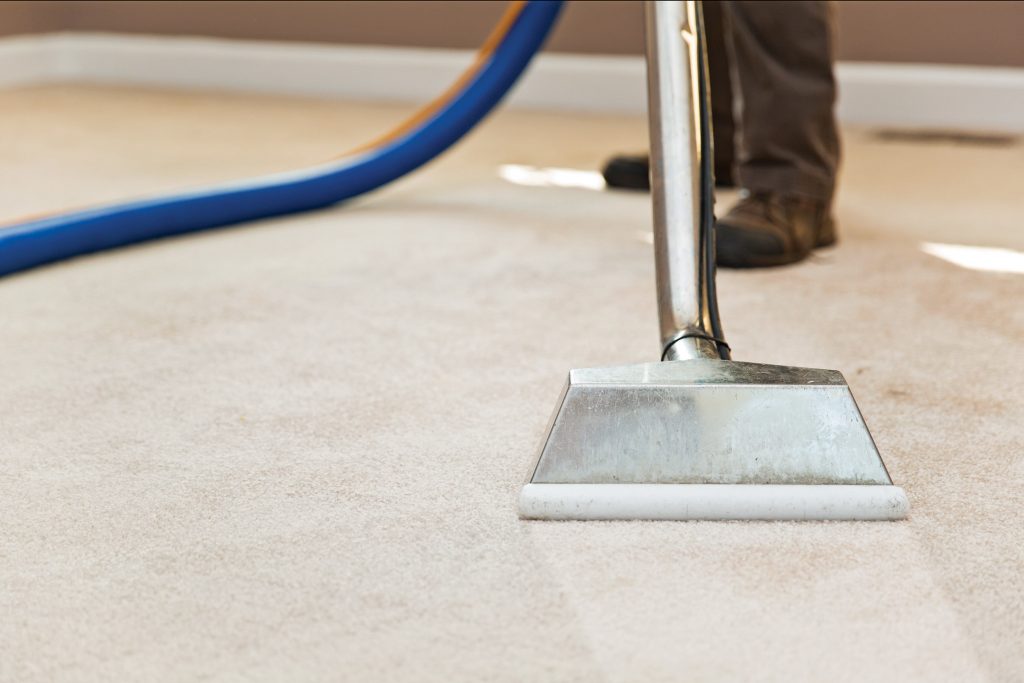 CARPET CLEANING
When it comes to cleaning carpets, only using soap and water is not enough, especially if it is difficult stains, deep odors or dirt and dust become difficult to avoid accumulating for months, but for Lozalas Carpet Cleaning is not a problem.